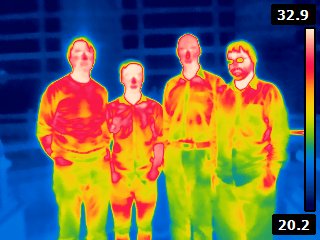 Crossbridge was founded to put the "science" into sports science.
Our objective is to use robust, well researched, science and technology to the benefit of athletes, coaches and sports scientists. KuduSmart is our first product, delivering a simple and effective way to measure sweat rate.
Crossbridge founder, Brian Corbett, is an enthusiastic sports person and coach (rowing, cycling and endurance running) with a long and successful history in the tech world. As a mentor with Cambridge Enterprise Seed Funds, Brian was introduced to Dr Christof Schwiening who had developed an innovative technique to measure sweating efficiency and immediately saw the potential for the technology. What could be more enticing than a tech start-up focused on the sports sector – perfect.
Christof is a neuroscientist as well as an avid endurance runner so the tech was driven by personal knowledge of the needs of endurance athletes. In fact, Christof has used his scientific insights to shave a massive 45 minutes from his marathon race time (achieving a Personal Best of 2 hours 45 minutes).
When Andrew Dunn joined the team the pieces all snapped into place. Andrew's a software development whizz with an insatiable appetite for knowledge – a great problem solver, and very inventive. With extensive experience of developing new products and technology in a start-up environment Andrew is a key member of the founder team.
Our plan is for this to be the first of a long run of great tech ideas that will help athletes perform better, for longer.